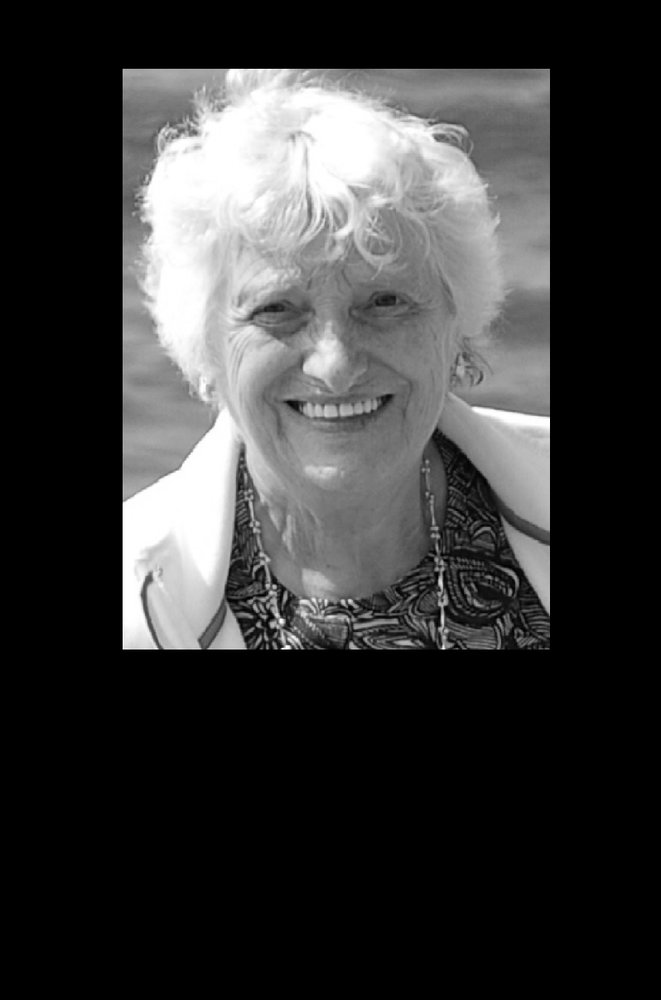 Obituary of Mientje "Mieke" Schoffelmeer
February 13,1932 - April 7, 2019
Born in Leewarden, Holland on February 13, 1932. Mieke was the 7th of 8 children. She later went to meet Hans while they were together in a walking club.
They were married July 1, 1953 and the following year moved to Canada, finally settling in Georgetown. The Lord blessed them with four children; Sylvia (Larry)Turner, Sharon (Bob) Lohnes, Scott Schoffelmeer (Melanie) and Stephanie (James) Mason. Mieke has 10 grandchildren who call her Oma/Omi and 17 great grandchildren who love their Oma.
Mieke passed peacefully, to be home with her Lord, 87 years young. Mieke and Hans were blessed to have 65 years together, serving their community by volunteering. Mieke found so much joy and delight knitting bears for the missions and praying earnestly for others. She was a true giver, who fought the good fight.
A Funeral Service will be held at Maple Avenue Baptist Church, 177 Maple Ave, Georgetown, on Saturday, April 13, 2019 at 11.00 am. Internment is at Greenwood Cemetery,100 King St., Georgetown. Refreshments and fellowship to follow in the fellowship hall.