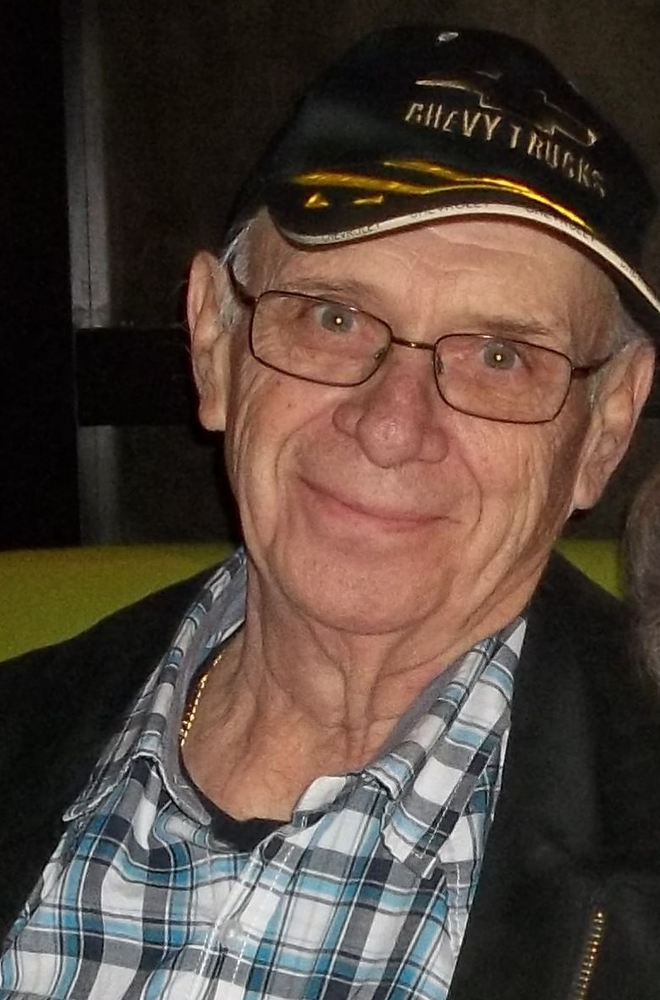 Obituary of Stephen Liegl
'God saw him getting weary, so he did what he thought best; He put his arms around him and whispered, Come and Rest!'
Steve passed peacefully, in his sleep, at the Georgetown Hospital after a 2 and ½ year battle with Cancer and Diabetes.
His best friends, Richard and Joanne Plagenz have been a rock solid support to him over the years and they will miss their many 'chats' and visits. He also cherished his friendship with Barbara Buston, who became like a sister to him.
'Uncle Steve' became a close knit member of the Borgal family circle when he moved into the home of his in-laws Mike, Lillian, David and Michelle, due to poor health and troubling times. He subsequently joined the Hillsview Active Living Centre, where he quickly made many new friends. He treasured those new friendships and always looked forward to spending time with them at the Centre!
Despite his declining health, he always greeted his family and friends with a smile. We will all miss him deeply but take comfort in knowing he now is at peace.
Steve was pre-deceased by his parents Stefan and Anna Liegl and Mother in Law Margaret Feltham.
Others mourning his loss are his brother Ed (Helen), Father in Law, Ray, estranged wife, Wanda, step daughter, Vera (Adrian), Brother in law, Wayne (Lori), sisters in law, Charlotte and Betty (Shawn) as well as a large circle of nieces and nephew.
Thank You and deepest gratitude go out to the Compassionate Staff at Georgetown Hospital, the Supportive staff and drivers of Cancer Assistance Services of Halton Hills (CASHH) and to the wonderful members and Amazing Staff at Hillsview Active Living Centre - Georgetown. If you wish, donations in Steve's memory can be made to either of these 3 wonderful organizations.
Final arrangements have been entrusted to the care of JS Jones Funeral Home, cremation has taken place; Interment will take place at a later date.
A Celebration of Steve's life will take place at the Hillsview Active Living Centre in Georgetown, Ont.
318 Guelph St. on Tuesday Feb 19th from 2 pm – 6 pm.
"We love you and will miss you uncle Steve"