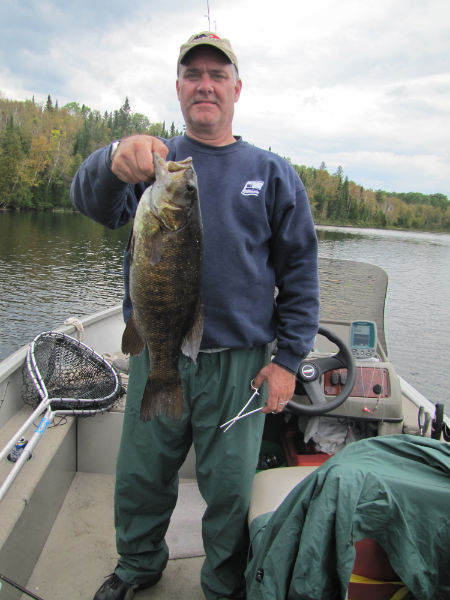 Obituary of Bruce Robert Moorhead
Bruce Robert Moorhead peacefully passed away Saturday December 22, 2018 at his home in Georgetown, Ontario after a long and courageous fight against cancer. He is survived by his son Curtis, partner Melissa Thibault, mother Gladys, brother John and his wife Sonia, many nephews, cousins, uncles, aunts and countless friends and extended family. He was predeceased by his father Walter and brother Michael.
Bruce was born on April 9, 1962 in Georgetown and graduated from Georgetown High School. He had a successful career for over 35 years in the transit industry. He loved spending time fishing, golfing, skiing, traveling and socializing with his son and friends.
All of us who were close to him are comforted by our faith, family, friends and good memories of Bruce and thank all his friends who made sure he was never alone - keeping his spirit strong and his love of life alive during his courageous fight.
Visitation will be held at Jones Funeral Home in Georgetown on Friday, December 28 from 7 - 9 pm and Saturday, December 29 from 2 - 4.
A Celebration of Life will be held Saturday December 29 from 5 -7 pm at the Canadian Legion in Georgetown at 127 Mill Street.
In lieu of flowers, donations to Cancer Assistance Services of Halton Hills (CASHH) are greatly appreciated.