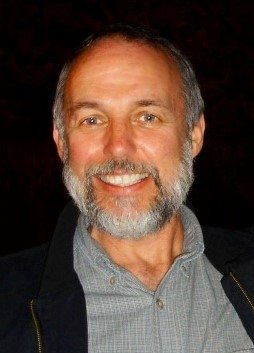 Obituary of Howard Joseph Beitz
Surrounded by the devoted love of his "girls", Howard passed away in the early morning of November 7 at Credit Valley hospital.
Howard will be forever remembered as the dear husband of Marlene, the cherished Dad of Adelle and her husband Cory, and Alanna and her husband Malcolm, and Grandpa-How to Kai. Loved by his father, Donald Beitz and his late mother, Marie, as well as brothers David (Janet), Nelson, Russell, Dan (Louise), and sisters Beverley and Theresa (Paul). Treasured son-in-law of John and Edith Wiens, and brother-in-law of Robert (Cheryl), Randy (Jane) and Carl (Kim). Howard was solidly reliable within our family circles and we are all heartbroken. Howard was in his 40th year of employment with Honeywell as an aerospace engineer, and enthusiastically strove for improvement in every aspect of project management together with his many coworkers, teams, and colleagues.
Family and friends will be received at the J.S. Jones & Son Funeral Home, 11582 Trafalgar Road, Georgetown on Friday, November 9 from 2:00 to 4:00 p.m. and from 7:00 to 9:00 p.m. The service to commemorate Howard's life will take place on Saturday, November 10 at 2 p.m. at St. Andrew's United Church, 89 Mountainview Rd. S. In memory, contributions to St. Andrew's United Church, or to a charity of choice would be welcomed. To send expressions of sympathy, please visit www.jsjonesandsonfuneralhome.com