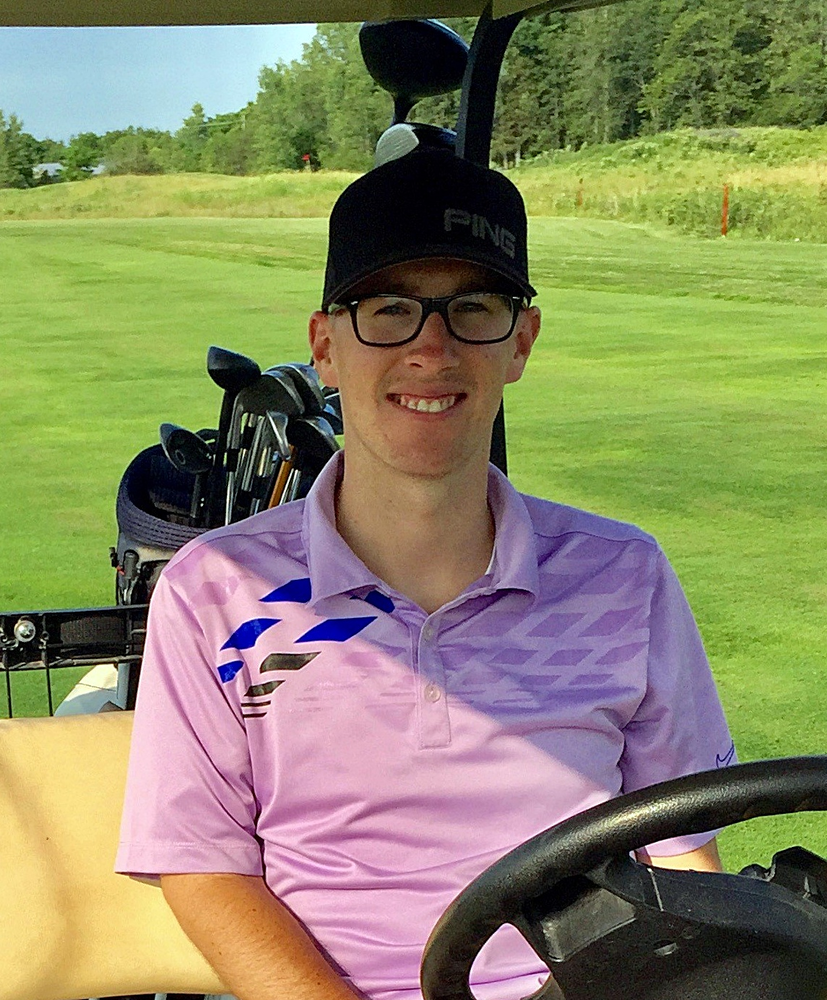 Obituary of Michael Plobner
Michael Anton Plobner
July 31, 1989 - July 16, 2018
Michael Anton Plobner passed peacefully on Monday, July 16th, 2018 at his home in Toronto, surrounded by his loving family. Michael will be dearly missed by his parents Anton and Sheila, his sister Sarah (Nick) and his girlfriend Taylor. He was the best uncle to Lily, Brody, Bentley and Bradley. Michael spent the last six years with Taylor, his devoted soulmate and love of his life.
Michael wore many hats as a son, brother, boyfriend, uncle, grandson, godson, nephew, cousin and friend. He was loved and respected by everyone who knew him, and was especially blessed with incredible friends, young and old. Michael was the most brave and courageous young man, and his fighting spirit was truly unmatchable. He brought light and positivity into so many people's lives, and he lived his life to its fullest. Mikey was always the life of every party.
A private cremation has taken place. A Celebration of Life will be held on Saturday, August 25th from 2 p.m. to 5 p.m. at The Club at North Halton in Georgetown. 363 Maple Avenue West.
"Mom, it is what it is. Cheer up buttercup."