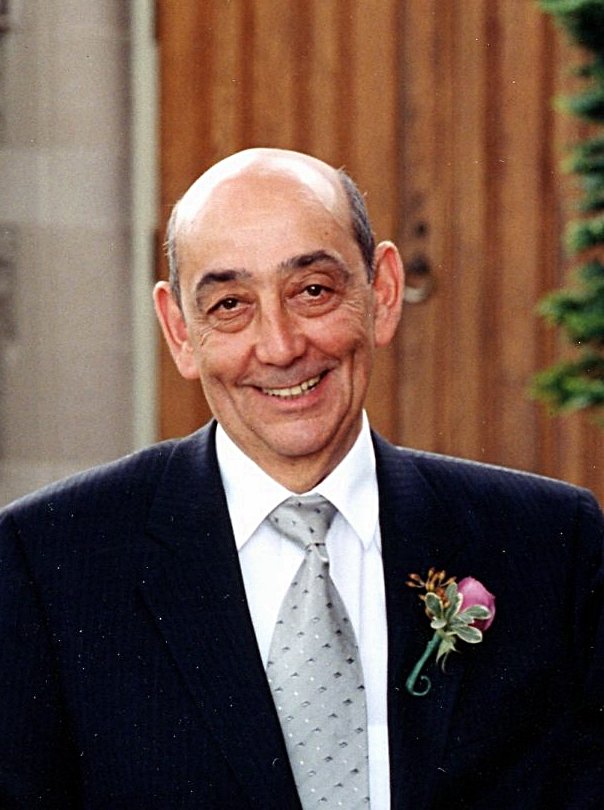 Obituary of James "Jim" Stott
James (Jim) Barry Stott
February 8, 1941 - June 6, 2018
Passed away peacefully at the Georgetown Hospital after a brief illness. Beloved husband of Gerri, ours was truly a wonderful story. He will be sadly missed by his children, Aubrey (Cheryl), Drew (Jan), Cindy (Ed) Michele (Mark) and David (Jenna). His grandchildren Brianna, Christina, Owen, Ayla, Shawn and Samantha will miss their Grandpa. Brian (Jen) Robyn& Daniel.
He will be deeply missed by his sisters Bev (Ross) Christine, Diane (Kate). His half siblings Karen (Kristen, Cory, Gracie & Gabriel) ,Michael (Melissa), Craig (Sylvia), Jeff (Dayle), Darrell , Michael (Melissa).
A celebration of life will be held at JS Jones Funeral Home, 11582 Trafalgar Road, Georgetown, Ontario on Saturday June 16th from 10-12PM.